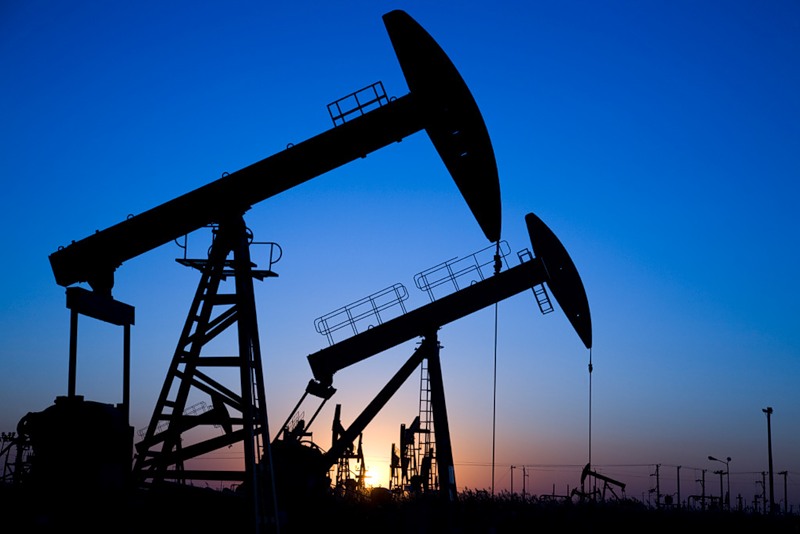 Together with the German University of Technology in Oman (GUtech), the ELAF Technology Center is committed to unlocking current and future hydrocarbons as well as to pursuing innovative technologies in the energy sector in general.
ELAF, together with its strategic and competent partners and state of the art manufacturing companies, is dedicated to providing novel solutions for the Oil and Gas sector in areas of Primary, Secondary and Tertiary Oil Recovery with superior standards in Quality, Health, Safety, and Environment.
It is ELAF´s explicit mission to become a natural destination for Oil and Gas Companies in the region and beyond to obtain world class and high quality research, innovation and technical services.
Furthermore, it is ELAF´s intrinsic vision to work with the best partners worldwide to world-class capabilities and facilities to train the next generation of researchers and entrepreneurs and to support innovation and intellectual property in and for the Sultanate of Oman.
The ELAF Technology Center together with GUtech and its international partners is focusing on enhancing technologies which are relevant to unlocking Oman´s potential Oil and Gas Fields and on providing wide range consultancy for the Energy Industry.
LEARN MORE : www.elafpetroleum.com